Circle Up offers a wide variety of drama services to young people from the age of seven to twenty-one. These services include:
For more details about the services offered please click one of the links above.
"Alison is, without question, one of the best drama tutors I have had the good fortune to work with. Her skills in eliciting committed, focused and authentic performers out of young people are amazing. She plans meticulously, knowing how to shape a lesson within a scheme of work. Imaginative and creative, she brings to her sessions a confidence that puts pupils at ease, secure in the knowledge that she knows her stuff and has fun delivering it."
Ian Smith – Director of The Television Workshop.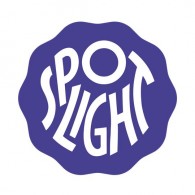 You can now see our kids on Spotlight.